Taikkoneva
Taikkoneva project is located in Siikalatva municipality and consist of 40 wind turbines.
Can I help you?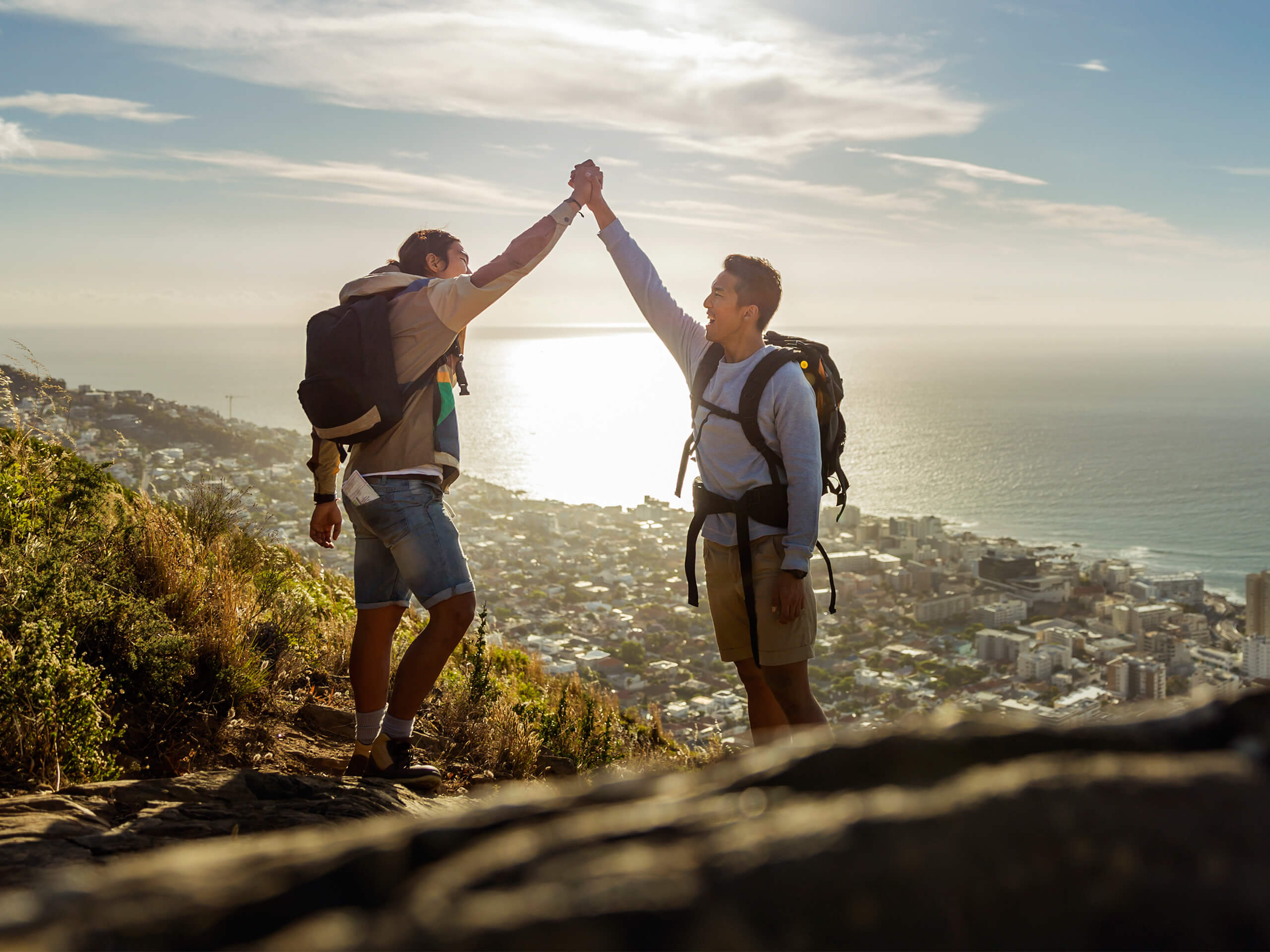 Project Development
Project manager
PROKON Wind Energy Finland Oy
Pitkäkatu 34 B
65100 Vaasa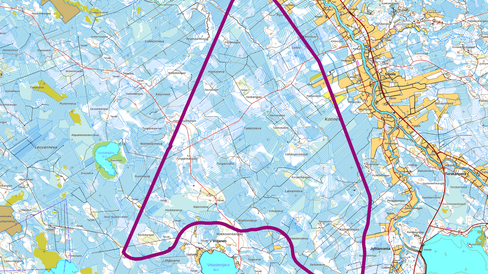 Short-Facts
- Municipality: Siikalatva
- Number of WTGs: 40
- Total height: 300 m
The Taikkoneva project is progressing
24.03.2022
The Finnish Defense Forces have given a favorable opinion on the project on the 16th of March 2022 . The next step is to draw up an EIA program, which is a plan for carrying out the necessary studies and organizing an assessment procedure to assess the environmental impact of the project.