Björkliden entered into a power purchase agreement of 30 MW with Equinix
According to the agreement signed at the end of December 2021, Equinix will purchase 85 percent of the green energy and certificates of origin produced by the Björkliden wind farm owned by Prokon and Neoen.The innovative power purchase agreement with Equinix continues for 10 years and is partially tied to market prices.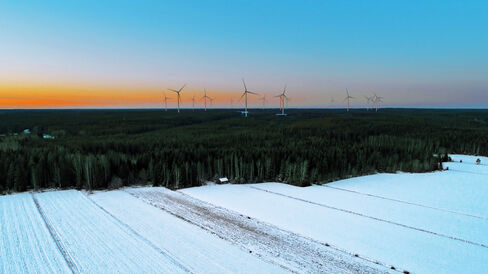 The Björkliden wind farm, located in Närpiö, will have seven wind turbines with a total capacity of at least 35 MW. Construction of the Björkliden wind farm is scheduled to begin in 2023 and commissioning will take place in 2024.