Mutkalampi
Project Mutkalampi is being planned with 76 wind turbines at the border area of three municipalities. Land use plan and building permits in Kalajoki, Kannus and Kokkola municipality for 76 wind turbines are in legal force.
Can I help you?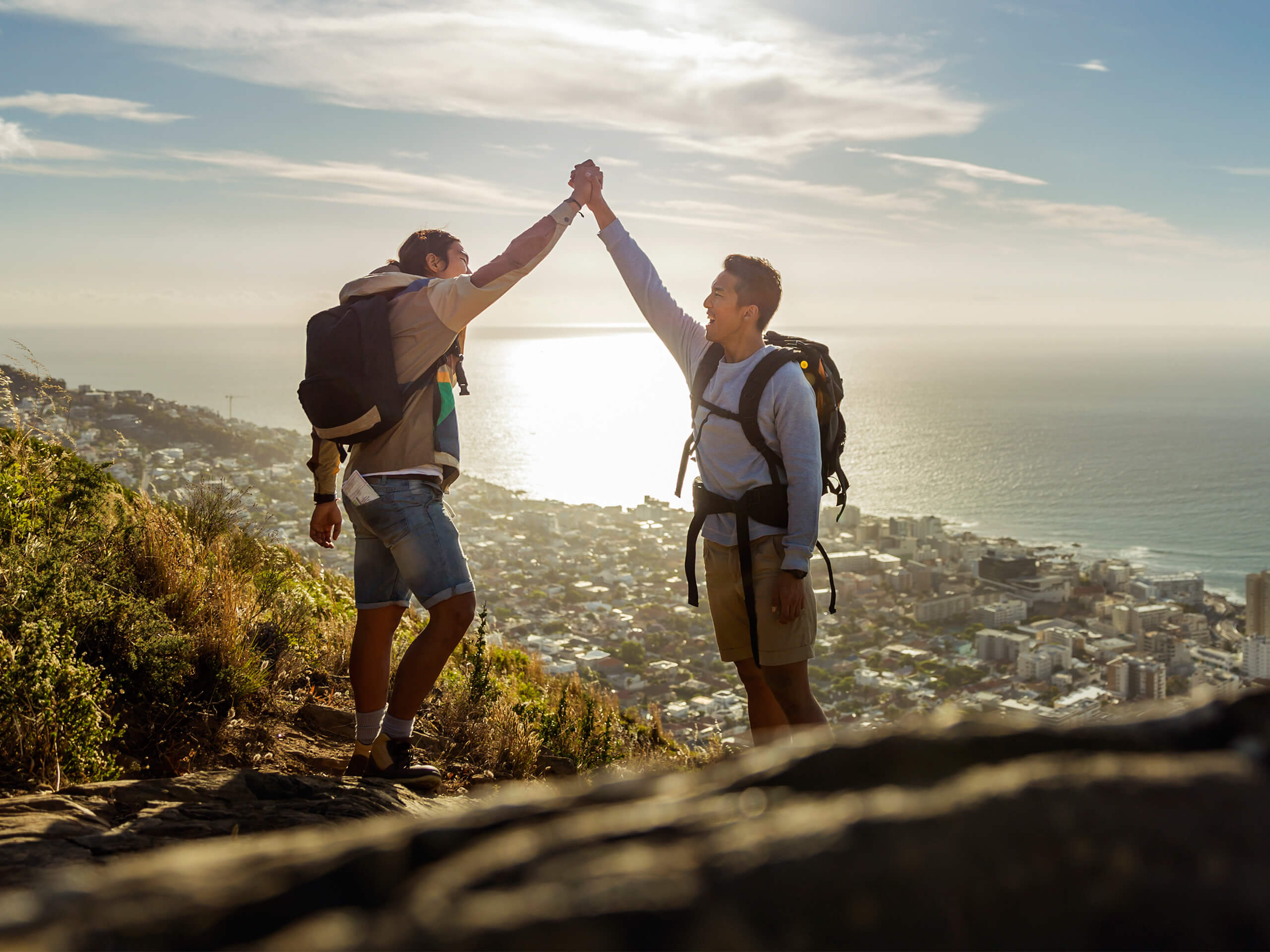 Project Developement
Project Manager
PROKON Wind Energy Finland Oy
Yrittäjänkatu 13
65380 Vaasa
Prokon secures 130 MW power purchase agreement with Google in Finland
23.09.2019
Over the past weeks, Prokon, together with its project partner Neoen, finalized its second power purchase agreement (PPA) with US technology giant Google. 130 megawatt (MW) of an expected total of app. 250 MW produced by a new wind farm near Mutkalampi, in Central and Northern Ostrobothnia, western Finland, will be providing Google's facilities with renewable energy from 2022 onwards. Construction will begin in early 2021 with commissioning expected by the end of the year thereafter.
Land use plan proposal in Kalajoki Mökkiperä – Pahkamaa area has gain legal force
19.07.2018
The Administrative Court of Northern Ostrobothnia has rejected all appeals against Mökkiperä – Pahkamaa Land use plan in Kalajoki. Building permit ban in Mökkiperä-Pahkamaa area in Kalajoki has been lifted.
Building permits for all 76 wind turbines have gained legal force
11.05.2017
Building permits for all 76 wind turbines in Mutkalampi wind farm are in force after the 31 building permits in Mökkiperä-Pahkamaa area in Kalajoki gained legal force April 14, 2017. The building permits in Mökkiperä-Pahkamaa are restricted untill the land use plan gain legal force.
Legally valid building permits in Kannus
02.01.2017
The wind park project Mutkalampi consisting of 44 turbine located in Kannus municipality has gained legally valid building permits on December 22, 2016.
Land use plan in Kokkola for Mutkalampi wind park in force
26.05.2016
Mutkalampi wind park project has reached an important milestone on March 9, 2016 when the land use plan in Kokkola came into force.